LOSING MONEY HOLDING ONTO VACANT LAND?
Turn Your Vacant Land Into Cash, Quickly & Easily Without The Stress And Fees Of Traditional Real Estate
(Make Money While Saving Thousands)
Sell Your Land Fast - No Fees, No Stress, No Problem!
Guaranteed!
You're here because you need to turn your unwanted land problem into a cash solution.
And you need — for whatever reason — to do that now.
I promise you won't find a faster and fairer solution than Land Scouts.
We make it simple to get rid of your unwanted land with no fees and no stress. The closing process is all handled by a registered closing agent who handles the closing and transfer of funds from escrow straight to you. Any liens or back taxes are wiped clean for you during this process.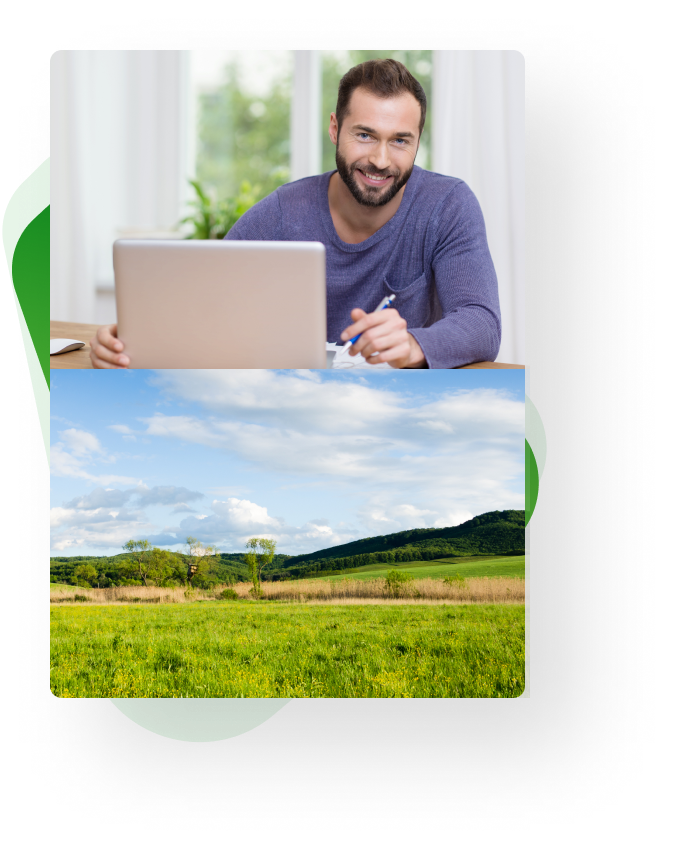 Sell Your Land Hassle-Free Without Losing ANY Profit On Fees
Are you tired of the vacant land that only takes money away from you every time you pay taxes?
Are you sick of the costs of upkeep mounting up every month and you'd much prefer cash flow in, not out?
If yes, you're probably looking for a way to turn the land into cashflow and use this cash on much more enjoyable (and essential!) things and to STOP your land being an inconvenience.
As a landowner, if your land is an investment that is underperforming, we can also help you with some great tips to minimize your taxes – check out our latest interview with a land taxation specialist in the Bonus section!
Do You Want To Get Rid Of Stress And Turn An Inconvenient Land Into Cash?
Maybe you've inherited land you don't want, or you've ended up paying taxes for years on land you haven't developed. Maybe your land is costing you more to do the upkeep and you're at risk of the county adding liens to it. It doesn't matter to Landscouts WHY you need to get rid of your Land.
The point is, you need to sell your land fast. And that's exactly what we're here to help you do. We realize that it can be stressful to keep getting the bill for your taxes and the feeling of paying out your hard-earned money and getting nothing back. We've done that too! Request your offer now as many landowners already did.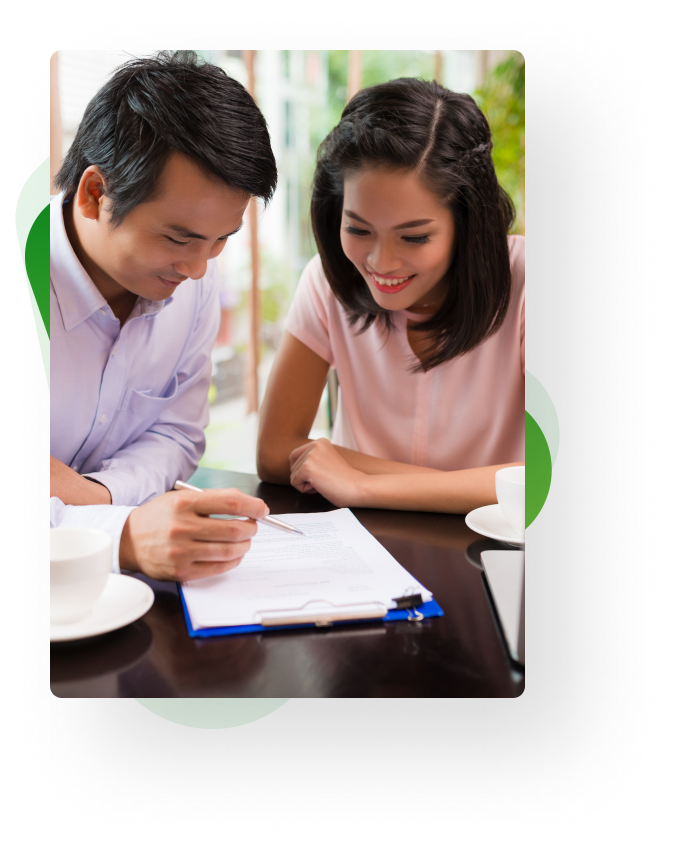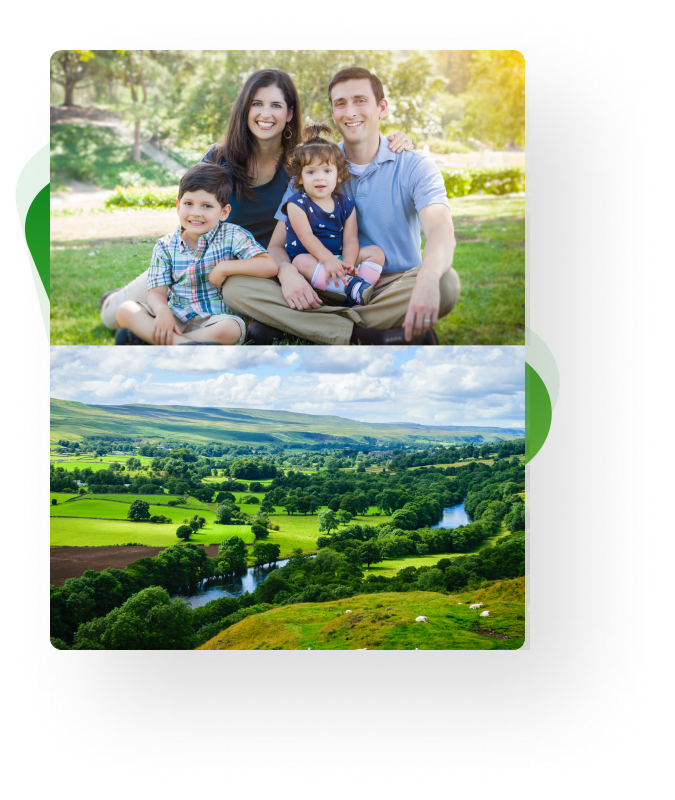 Selling Land To Landscouts Gives You ALL These Valuable Benefits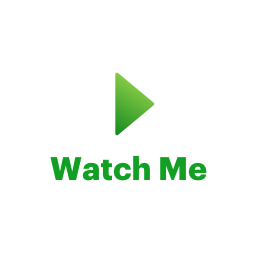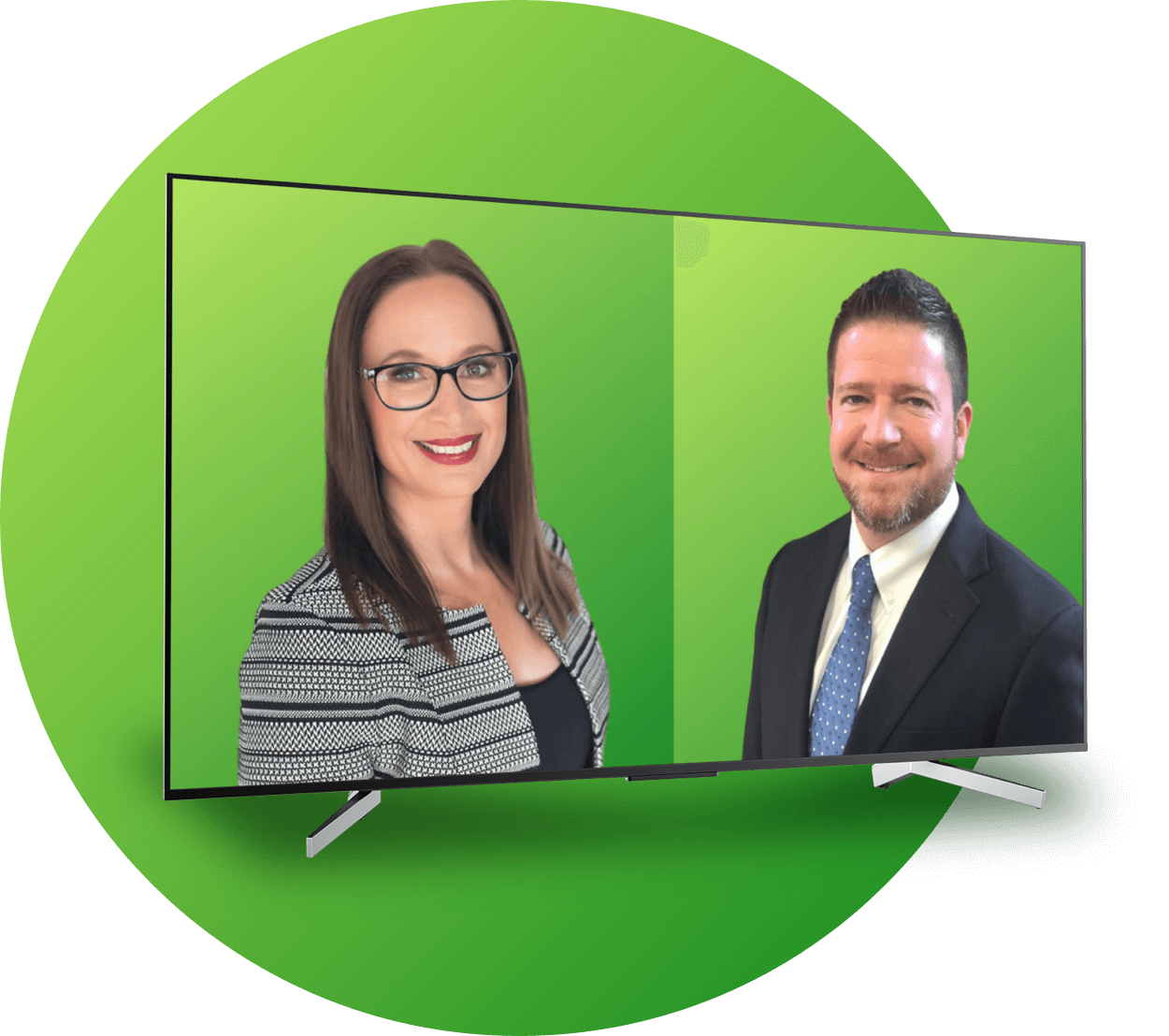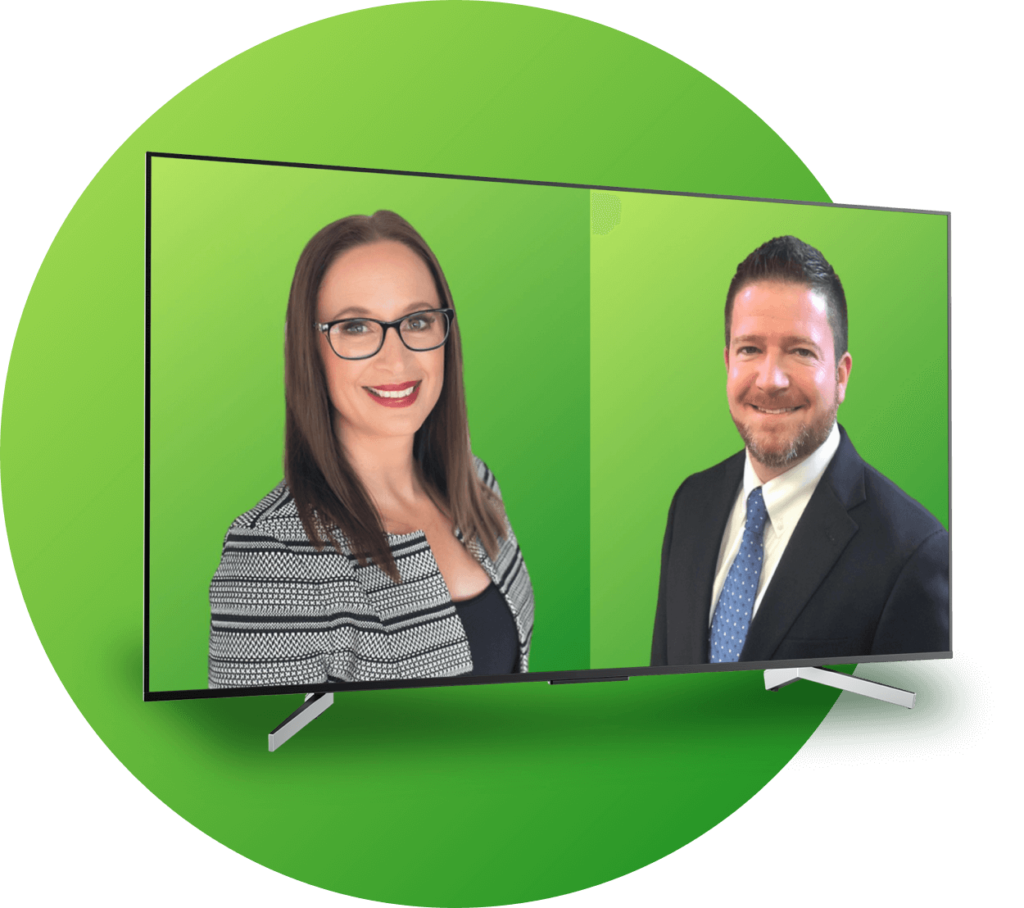 Tax Secrets of the Wealthiest Landowners (That Can Save YOU Thousands!)
Don't pay to speak to a high-paid taxation consultants about your land. Watch our Expert Taxation Interview to learn the tips and tricks of owning land, both when you're buying and selling, that can see you save thousands of dollars.
We know there are many pitfalls when it comes to dealing with land. Let us help you make the best decision and how to 'treat' the potential write offs for your land that could prove very beneficial!
In this FREE insider insights interview, you will get to hear about tax exemptions, capital gains plus much more to help you save money when considering your land. The advice alone is worth thousands! To watch NOW, fill in the form below!
We Come To You To Make It Even Easier With A Mobile Notary (VALUE $250)
That's right – we come to you. Your closing for your vacant land can happen from the safety and comfort of your home. We want to make this transaction as easy and effortless as possible.
We will pay for and send a Mobile Notary or Online Notary (whichever you prefer) completely free to complete your closing. We want to ensure you have everything you need to close in the way you want to do business. Of course, you can also go in person to our local Florida Title Company or have them mail it all to you, the choice is yours. To claim now, fill in the form below.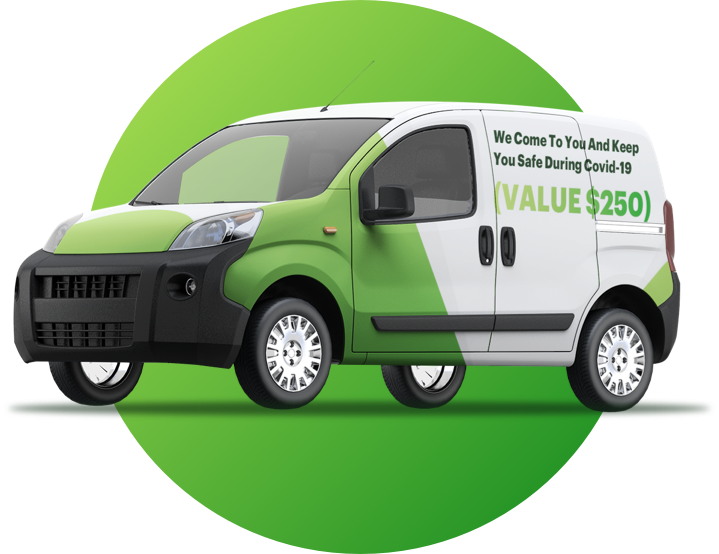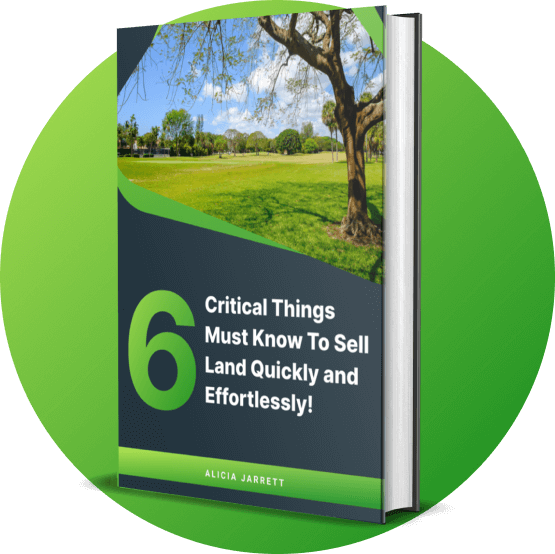 FREE eBook: The 6 Critical Things Landowners Must Know To Sell Land Quickly and Effortlessly! (Valued at $100)
The last thing you want in a situation like this is to get ripped off! I know, because I've been there before. That's why I've written this new eBook: 'The 6 Critical Things Landowners Must Know To Sell Land Quickly and Effortlessly'.
In it, I give you a wealth of tips on how to sell your land successfully. Everything from attracting buyers and dealing with agents…to using social media to market your Land if you want to sell it yourself…it's ALL in this report. And it's yours free today, just fill in the form below!
Feedback From Our Happy Sellers

"Alicia & Matt are genuine folks who are always keen to do what's best for the people they work with, including clients. They have a genuine interest in all things land and real estate and are professional, upfront and courteous. I'd recommend them as people to talk with about your deal!"
"Alicia & Matt have been great to work with to close deals for clients. They always let me know what they need, what the needs of their clients are and are prompt with paperwork – which makes my job as their closing title agent really easy. Really lovely and professional people who I'd recommend!"
"Alicia was great at communicating the contract status with me, keeping me informed of the steps to closing and using a reputable and professional closing agent to ensure everything was handled well. Really efficient and great to work with!"
Find Out Exactly What Your Land Is Worth (Without ANY Obligation)
Right now, you have a choice.
Keep worrying about the hole your Land is burning in your bank account…
…or get in touch with our team at Landscouts to see how much you can get for your unwanted land and sell land fast for you.
Fill in the form below and hit the link now and get your Triple Bonus Offer:
1

Have permanent access to watch our Land Taxation Expert Interview over again (That could save you $1,000s)

2

We will pay for and send a Mobile Notary or Online Notary (whichever you prefer) completely free to complete your closing.(valued at $250)

3

AND our FREE eBook (valued at $100): The 6 Critical Things Must Know To Sell Land Quickly and Effortlessly!

4

AND Your no-obligation cash offer on your vacant land
I guarantee you this: There is no financial risk to exploring your options with Landscouts. You won't pay a cent in fees, commission or taxes. We give you time to consider your options and we won't pressure you to sell.